Thank you for making the 2021 Zero Point 5k
The Greatest Of All Time!
are you ready for the okay-est "athletic" event of this century?
Key Radio ZERO Point 5k
Short. Sweet. To the Point.

The 2021 Key Radio Zero Point 5k was a great success, raising over $2000 for the Pregnancy Resource Center.
Special thanks to our sponsors and tireless volunteers!
Check out the photo gallery!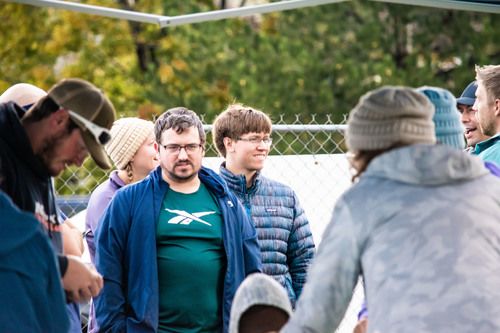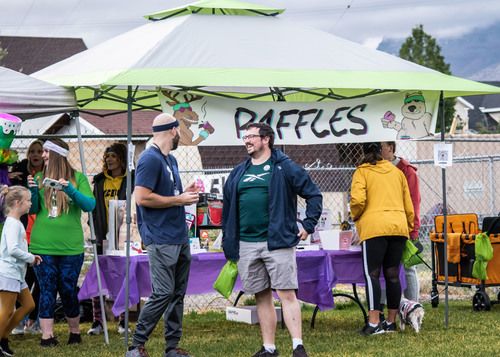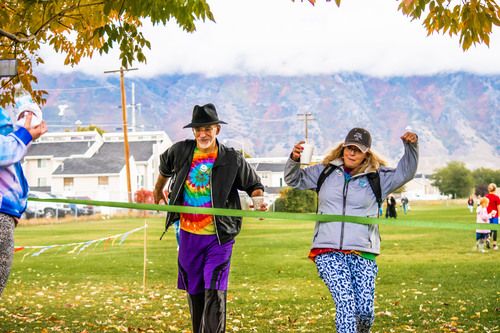 The sweetness of a "race" well run!
Hot chocolate, coffee, donuts, and a cool participation medal? High achievers, beware!
Everyone's a winner at the finish line!
Winning games could get you cool hats, too!

Check out the Point 5k Facebook wall for updates and funny donut facts!