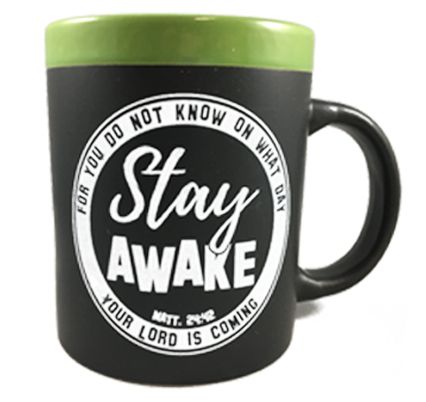 BONUS! Give $100 or more, and we'll send you a 2021 Key Radio mug as our way of saying thank you! (ships only to the contiguous United States.)
Giving Just became twice as sweet!
Cash Match Challenge for the Price Tower relocation Project
We're on the fundraising home stretch to button up the Price Project, and a friend of the ministry has challenged us all! From now until May 31, this anonymous donor promised to match every dollar raised up to $20,000! That's right – your donation can make TWICE the impact! Donate $10 to the Price Project, and they'll match it for $20. $100 doubles to $200! What a great opportunity!
91.3 FM PROVO | 1450 AM PROVO | 91.7 FM RICHFIELD | 91.9 FM PRICE | 91.7 FM VERNAL | 95.5 FM PAYSON
You are a part of the key radio family!
Find out when all your favorite shows air.
Download the latest program schedule today!